We back experienced founders disrupting the industries of today, who are building the high-growth impact brands of tomorrow.
Since 2020 we've successfully raised £60M+ for over 20 disruptive high-growth impact brands. Our approach is simple: work with great brands and good people to make funding more efficient and successful.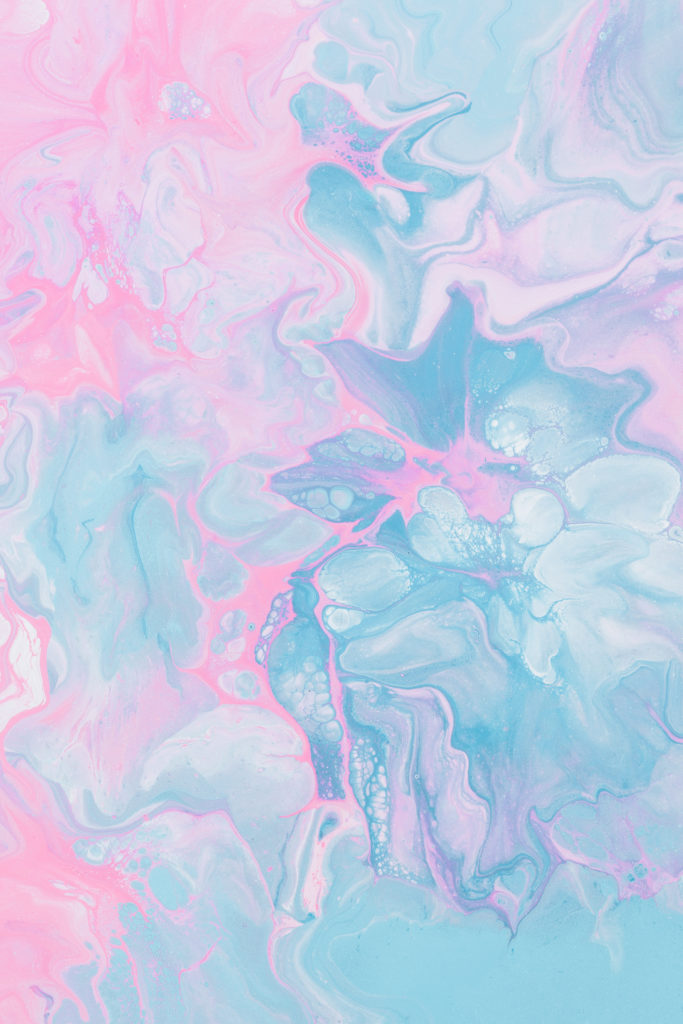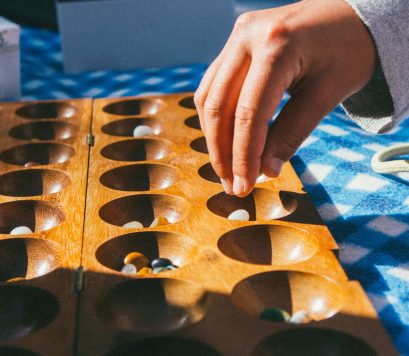 We help founders create a strategic investment plan to quickly raise the funds needed to scale. Identifying the key mix of investors from hand-picked network of angels, VCs, and crowdfunding partners to successfully raise investment.
Our experienced investment managers provide hands-on support through the entire investment process. We act as your investment consultants to liaise with VCs, angels and crowdfunding partners to ensure an efficient and successful round.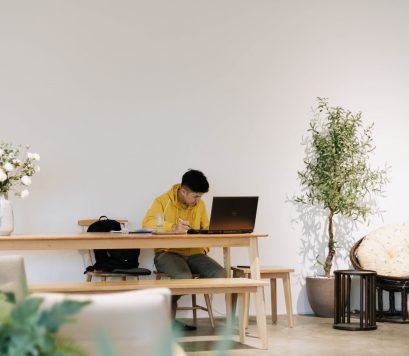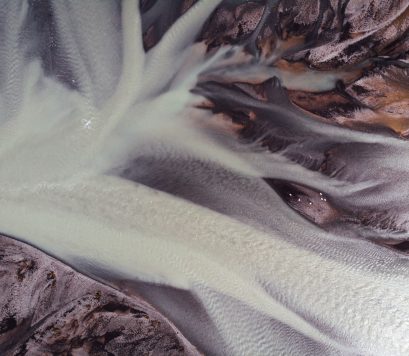 We work with brands where our support goes beyond just funding and makes use of our events and media channels. We reach 3m+ community of like minded people every month.
Impact brands in the WLV portfolio
to a world-leading investor network.