Since 2020 we've successfully raised £100M+ for over 20 disruptive high growth impact brands.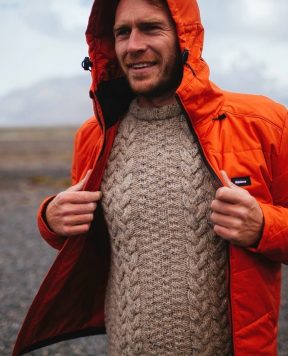 A high growth highly sustainable fashion brand. One of the UK's original BCorp's | £9M raised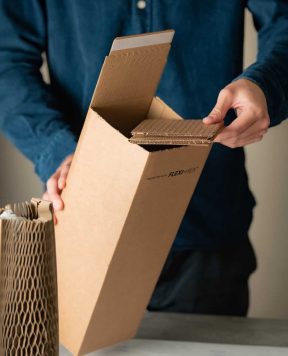 A patented, sustainable packaging sleeve made from paper that can be used across a range of industries. 100% plastic free. Disrupting a $756B industry with a clear route to exit  |  £650K raised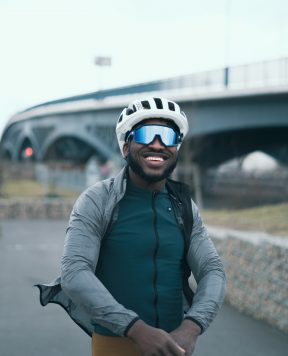 Exist to make life look better though sunglasses and goggles built to enhance adventures  |  £1.5M raised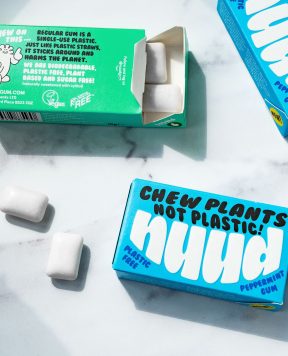 Helping people chew plants not plastic and positively disrupting the chewing gum market  |  £750k raised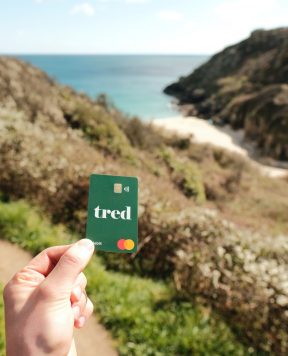 A bank that plants trees as you spend  | £1.2M raised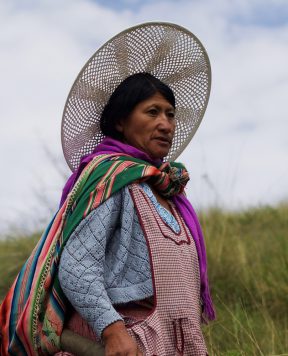 A leading carbon offsetting platform making it easier for business and consumer to plant trees | £4.3m raised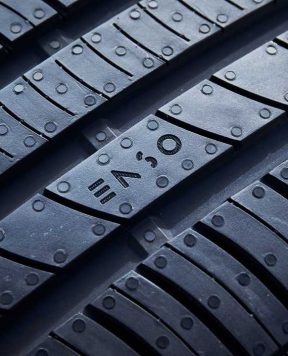 Making sustainable tyres for the EV revolution | £1.8m raised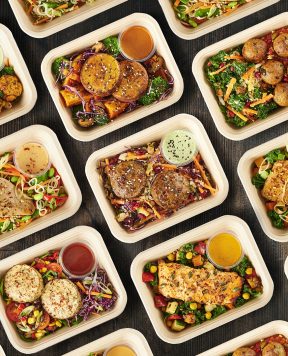 Healthy meals that support fitness goals  |  £1.2M raised 
In house brands that Wavelength Ventures own and run.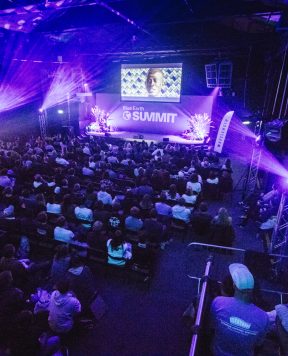 A category defining event that highlights the power of the outdoors to inspire positive action through the delivery of 'good' business.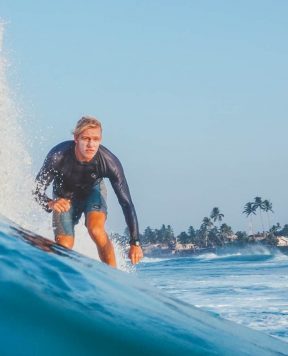 Industry leading provider of inspiring surf, snowboard, ski and cycle adventures across the globe with a focus on responsible travel.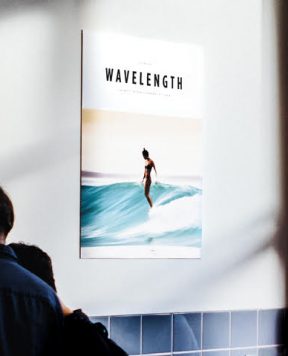 A heritage media channel supported by readers, brands and an ever growing ecommerce platform.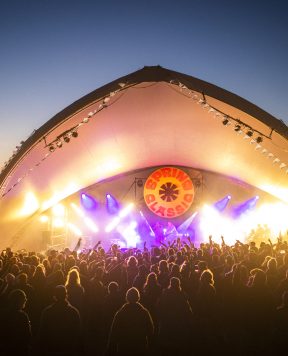 A festival that celebrates ride culture. Getting people outdoors and having a good time.